Killenure Dexter Gourmet Beef has been shortlisted for the the inaugural National Enterprise Awards All-County Competition (view the full document here) which will take place on Wednesday 25 March 2015 at 7.30pm at Brú Ború, Cashel. Awards will be presentated by Mr Alan Kelly, TD, Minister for the Environment, Community & Local Government.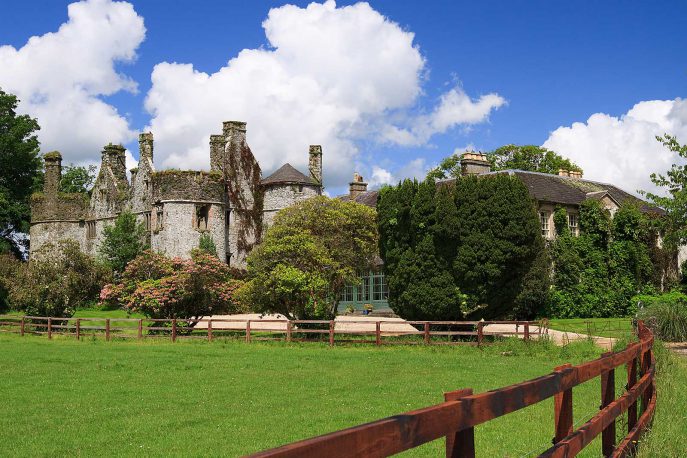 The County Enterprise Awards has been running since 1997 and celebrates the success of Ireland's small firms. These awards are particularly significant as 2015 marks the first All-County competition and the first ever Local Enterprise Office Awards. The County Winner will progress to the National Final which takes place in Kilmainham, Dublin on 11June and carries a prize fund of up to €20,000. At County level, the Local Enterprise Office made available a cash prize fund of €5,000 in addition to commemorative trophies and certificates. From the County to National stages the competition is adjudicated using a standard criteria and marking system.
This year's adjudicators were Catherine Hogan, Senior Development Advisor, Enterprise Ireland and Jim Ryan, Evaluation & Approvals Committee. This is the second year that "Green Business" has been acknowledged through the introduction of the Best Green Business and the Best Emerging Green Business awards.