We are a company who pride ourselves on operating sustainably and in a conservation-friendly manner. This has a huge impact on how we think about the waste from each animal, and how we can put it to better use.  This is just one of the reasons we are delighted to announce that we now produce a range of products made from premium quality, hand-worked Dexter leather.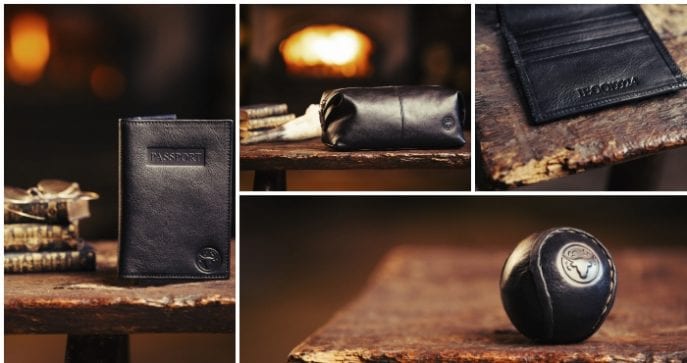 In designing our Dexter leather range, we focused on products which we felt reflected the ethos of our brand. We wanted to reflect the Dexter's Irish origin; their local heritage; the culture of the area; and the hard-working nature of both the breed and the people who have raised them over the years. The results include beautiful hand-crafted and hard-working items such as wallets, wash-bags, laptop satchels, diaries, passport covers, and sliotars.
We also searched across Ireland – and even as far as Italy – to find artisan craftspeople who shared our passion and vision for the project. Both the Carasco Tannery in Italy and Conor Holden Leathergoods in Kerry were able to share our excitement, and we are delighted that they've chosen to collaborate with us on the world's first range of Dexter Leather goods.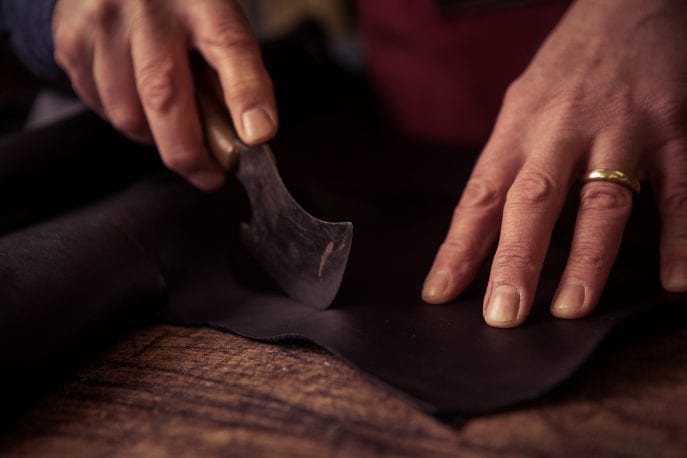 Our entire business stems from a desire to save the Dexter breed, which of course meant that we raised a herd. Each member of our herd has a unique 'trace-ability' number which allows food producers to track the origin of their meat down to an individual farm.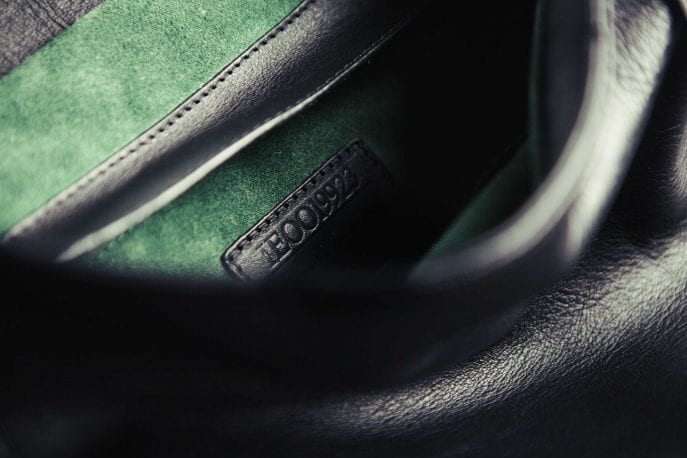 Now, to emphasise the link between agriculture and culture, we have embossed each of our Dexter Leather notebooks, wash-bags, passport covers, and wallets, with a unique registration number. So, not only does it look stylish and serve as a reminder of the humble origins of these luxury products, we can now tell you the diet of your wallet!